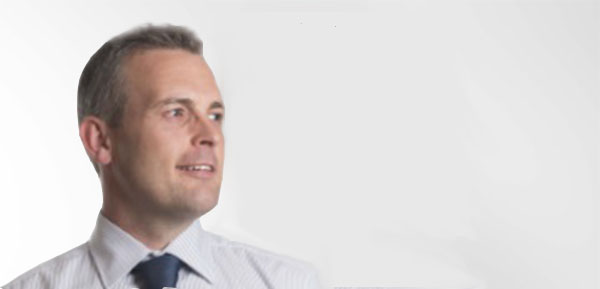 Forget the Order – get the CONTRACT right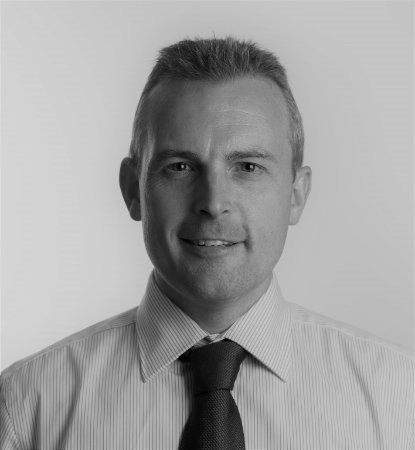 Care and attention paid to the tender and contract at the start of a project can avoid wrangling and losses further down the line, as Cooper & Hall Associate Director Grant Cameron explains.
'Just get the order and we'll sort the rest out later!'
"That's what contracting is all about, isn't it – 'getting the order' at all costs, no matter what conditions are attached to it?
Unfortunately, this is the attitude that consistently lands companies in real trouble.
'Sorting the rest out later' not only leads to disputes and financial losses, it often ends any relationship that existed between the contracting parties. Heavy dispute resolution costs may then follow along with one, or both, of the parties going out of business due to being cash-starved or as a result of the costs incurred.
Properly qualifying the tender and getting the contract right are two key elements that should never be overlooked. Paying attention to these and getting them right is the way to avoid disputes – essential if you wish to protect both margin and cash flow. However, all too often the party trying to secure the order does not want to make too much of an issue of a 'bad' contract for fear of not getting the work.
Why that attitude?
Well, it is obvious that companies need to achieve a certain level of turnover to keep employees in jobs and to pay the bills. However, what about 'risk' and 'profitability'?
The main aim of most commercial teams is 'winning work'. Therefore, any job they price but do not win is effectively a loss. Preparing and submitting a tender has cost them time and money – an overhead cost which will not be recovered.
When the pre-contract commercial team are invited to pre-order meetings, they go with the aim of 'getting the order'. They quickly begin to agree to include things they think are insignificant as a means of closing in on that order and are reluctant to speak up about any terms or other items that they have not priced or were not aware of when tendering. No one wants to be seen to be the person that cost their company an order.
Next, having agreed everything in the pre-contract meeting, the order is usually received, along with a hefty Contract Document containing a whole host of terms and conditions that the company has not yet seen or taken account of in its tender. Anyone will usually be treated dismissively, or at least made to feel guilty, if they raise any issues they see in the Contract Terms and Conditions or associated documents they have not seen before.
Again, at this stage, for fear of the order slipping away from them, the company will effectively be forced to accept the order (which is in fact a counter-offer) on the basis of the Contract Terms and Conditions provided.
More often than not, it is only the blatant items that the commercial team have raised as an issue. But there are usually significantly more troubling terms contained in the contract that only professionals such as Cooper & Hall are likely to highlight and be able to explain.
Disconnect arises where the aim of the post-contract commercial and operational staff is to complete a job in the agreed time and return the profit that the estimating team predicted.
Heading for a dispute…
With nasty things such as 'Fitness for Purpose', non-Act-compliant Adjudication provisions, ambiguous Notification Procedures and payment terms and indemnification clauses (to name only a few), tucked away in contracts, it is no surprise that there are so many references to dispute resolution in our industry.
Even having ambiguities or conflicts in the contract documents can give rise to uncertainty as to what it is the contracting parties are obliged to do. This in itself can require a costly reference to dispute resolution to achieve an agreement if the parties are unwilling to be reasonable.
Often companies are not aware of what they are signing up to and sometimes think they can 'get out of' any unfair terms. However, this is not the case.
Sound familiar?
At Cooper & Hall we offer a contract review and risk assessment service whereby we will risk assess any contract. In doing so, we detail all the issues we find and fully explain these to our client. We can also then negotiate the required changes on behalf of our client.
We are able to offer a budget cost in advance for each contract review we undertake.
If you get the contract right, you should minimise the chance of a dispute arising. However, if a dispute does arise, at least you have a reasonable contract to refer to with no ambiguities or conflict that would hinder any dispute resolution proceedings."
Contact me for a free no-obligation discussion.
0141 345 2308
Share: