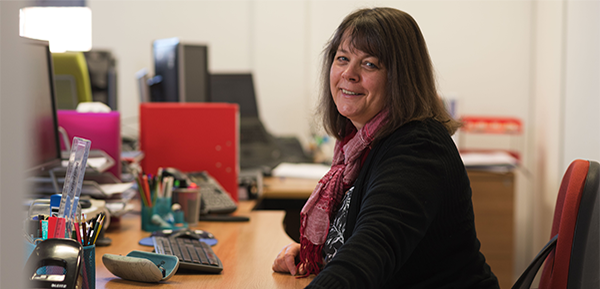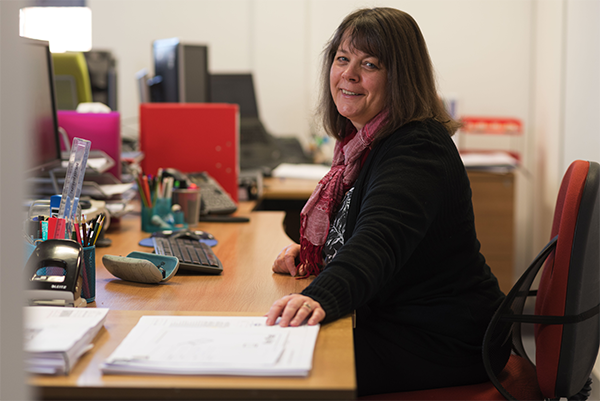 Helen Porter had to understand Spanish and Portuguese while working for a publishing company with overseas interests. And she was introduced to another new language on joining Cooper & Hall
"The day before my job interview at Cooper & Hall in 2013 I was googling 'what is a quantity surveyor?'. I had no idea what quantity surveyors did, and this continued to be the case for my first few weeks on the job!
My colleagues seemed to speak entirely in acronyms – BQ, NRM, JCT, DPM, GIFA, RFI, WIP – and impenetrable jargon – thermal bridges, hipped roofs, retentions, collateral warranty, interstitial blinds… My previous experience was in catering, recruitment and data management and I felt completely out of my depth. However, little by little, and with the patient help of the team, the acronyms and jargon started to make sense.
Over the past five years my work has gradually changed from providing administrative assistance to taking a more active role in projects, especially in our pre-contract department. In July I moved to my new role as Technical Assistant and a new desk within the pre-contract team.
As well as managing the information that comes into the team and the bills that we send out, I've started training on measuring software and understanding the intricacies of technical drawings – including accepting that not all the drawings on any given project will make sense… e.g. external doors opening to a six-metre drop, rooms with four solid walls, steel columns seemingly zigzagging from floor to floor. But I'm getting the hang of it, and best of all I now have my own colouring pencils!
The variety of work that Cooper & Hall does across pre-contract, post-contract, insolvency and dispute resolution means there is always something new going on and something to learn.
NRM? That's the norm now."
Share: