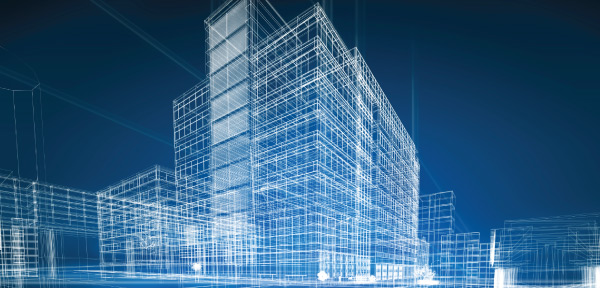 BIM: the topic on everyone's lips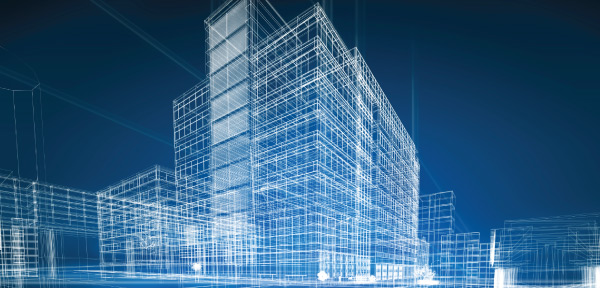 Companies across the UK will soon take their first steps into the world of Building Information Modelling (BIM).
From April, if you want to work on a public project you must have Level 2 BIM on board.
It's our policy at Cooper & Hall to embrace any new technology that makes the job more efficient and effective. In the case of BIM, we wanted to know what our customers thought about the subject that's got the industry talking so we picked up the phone and asked them.
With different BIM packages on the market we want one that works well and, importantly, is compatible with those used by the people we do business with.
Not surprisingly, a lot of main contractors are already well advanced with trials: some are using BIM on 'live' projects. With BIM being such a contentious subject in the industry, it was no surprise to find opinions ranging from "great, going really well" to "BIM will cause chaos!".
The majority of contractors we spoke to have bought into the process, road-testing BIM packages – such as Revit, Navisworks, Bentley, Glodon and Vico – before settling on one, or more, for use as a design tool and to coordinate jobs.
Thanks to everyone who spent time taking us through their experience of BIM. These decisions are never easy, but armed with some very honest feedback we are getting ready to take the plunge.
Share: